What is Tummy Tuck Surgery?
The tummy tuck surgery – also known as the 'abdominoplasty' – is a procedure meant to remove fat deposits and loose skin around the belly. The surgery helps remove extra fat – thus flattening and also tightening the abdominal wall muscles.
Women find the procedure extremely useful post multiple pregnancies as it helps to tighten the abdominal muscles whilst also reducing skin flabs. A much sought-after procedure – tummy tuck has been popular both amongst men and women fighting obesity and also post massive body weight loss.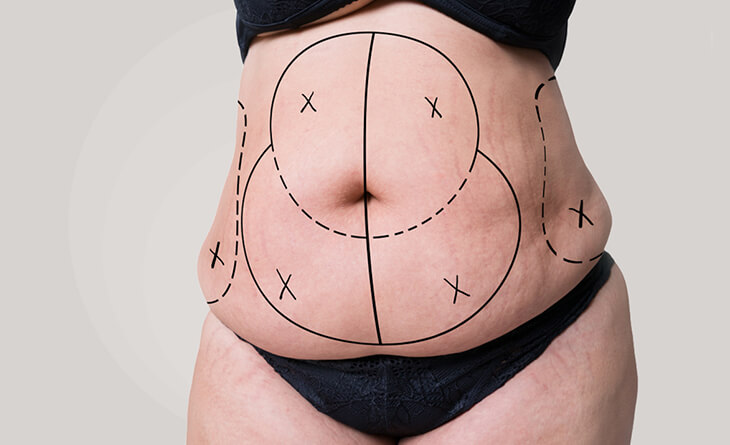 Why is it done?
It is mostly done as a cosmetic surgery to help people achieve their dream taut abdomen. It helps reduced extra skin and fat, tighten abdominal muscles, give a fine shape to one's belly along with a flat abdomen to flaunt.
Type of Techniques Used
The options available for a tummy tuck includes the following as the most common methods employed:
Preparation
Choose your surgeon wisely after much deliberation and second consultation. One also ought to discuss at length about the scar placement and its possible length so as to avoid any future disappointment or anxiety at the aesthetics of it.
Post-Surgery Care
The incision stays covered in surgical dressings that is to be changed at regular intervals. A "belly binder" will act as a compression garment to help your modified abdominal wall. Patients are advised to start walking from one day post-surgery. Antibiotics will take care of any possibility of infection while pain relievers would ease any discomfort if that were to arise.
Patients must check in with their doctor for the next 6 weeks to help monitor healing of the incision wound during this recovery phase. Abdominal extension such as bending backwards is to be strictly avoided.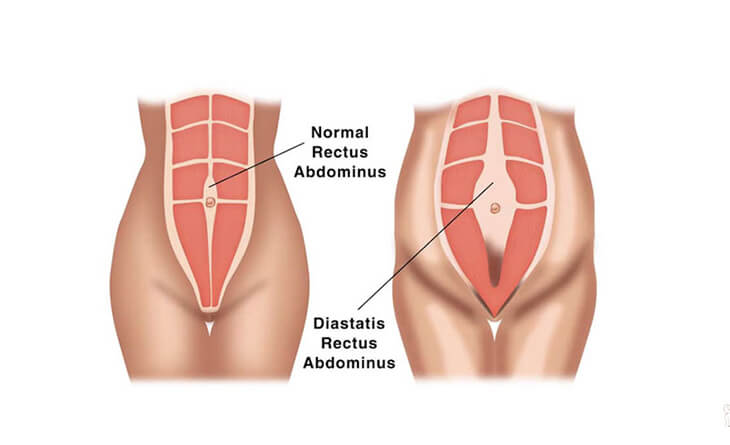 Recovery
Lifestyle changes that help reduce post-surgical pain include, but not limited to, are:
This particular plastic surgery is suited to women and men who are healthy by all accounts. One should also skip it if their body mass index is over 35 or they currently suffer from a heart condition.
Wrapping it Up!
A tummy tuck surgery is not as simplistic as say a Liposuction surgery but definitely comes with a marked improvement in the appearance of your midsection. It is always advisable to weigh in on the pros and cons of this procedure via consultation with your doctor as you decide to zero in on this operation.