What is Female Genital Cosmetic Surgery?
Female cosmetic genital surgery is a cosmetic surgical procedures for making aesthetic and/or functional changes to women's genitalia. There are numerous plastic surgery options available in the ambit of this field, that may be done to enhance the appearance and even to reduce discomfort, as the case may be; labiaplasty, hymenoplasty, clitoral hood reduction, vaginoplasty, etc. Each of these procedures is targeted at a distinct part of the female genitalia and may be done to cater to distinct concerns- aesthetic, anatomical, or medical.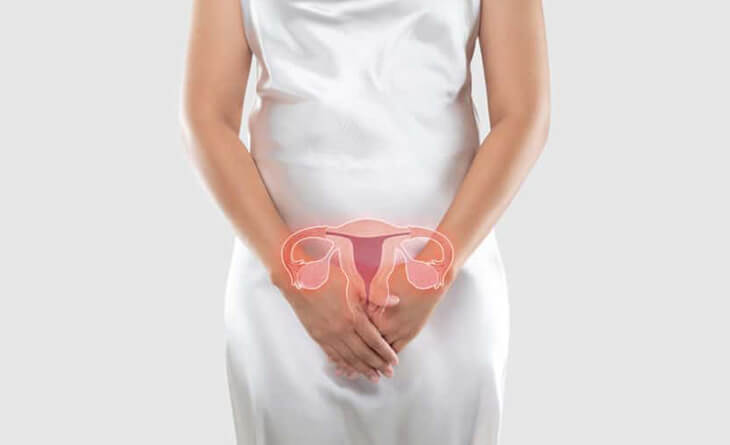 Types and Procedure
There are several kinds of female genitalia surgeries that are done, but the most popular ones are- labiaplasty, hymenoplasty, and vaginoplasty.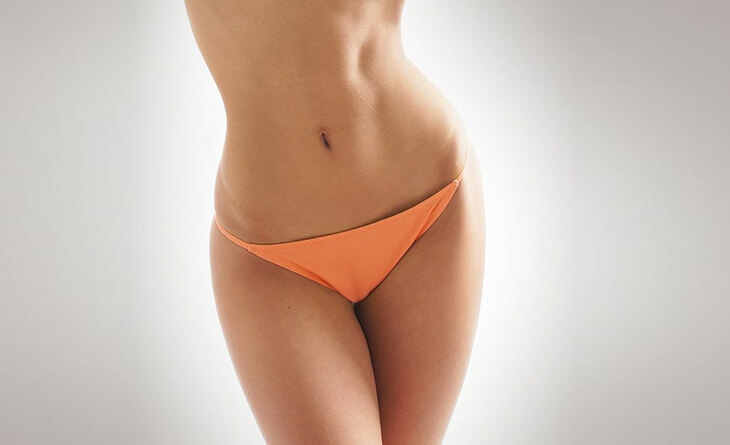 Conclusion
Female genital cosmetic surgeries vary in the range of procedures that can be done for several distinct reasons. The risks and complications involved in each of these procedures are like any other surgical process. There may be severe bleeding, swelling, or risks of infections, that may be avoided by taking proper care and following the surgeon's post-surgery instructions carefully. These surgeries have been known to have a satisfaction rate of around 90%. You may choose any of these procedures for reasons ranging from aesthetic enhancement to physical discomfort, but it is always imperative that you discuss your reasons, goals, and expectations with your surgeon as candidly as possible. The results of the surgeries will fully show over the course of some time, depending on the procedure.