What is Breast Lift Surgery?
Mastopexy – commonly known as Breast Lift Surgery helps raise breasts that are saggy and drooping. It is the procedure to remodelthe breast tissue and skin in order to achieve a contour that is proportionate and aesthetically acceptable to the person in question.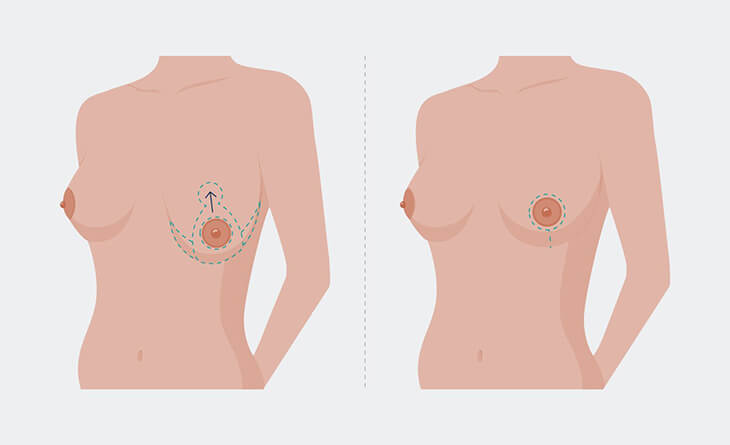 Why is it done?
In breast lift surgery, the plastic surgeon helps raise and reshape breasts by reducing extra skin around the breast along with the increased size of the areola and may or may not use the breast implant – one achieves a firmer, rounder look as opposed to the sagging caused by loss of elasticity and firmness.
Women post-pregnancy or post-menopausal age might opt for this operation. Breastfeeding and weight gain/loss is also known to affect elasticity, thus accounting for another reasons to go for this operation.
Types of Techniques used
A variety of incision patterns and techniques can be used during breast lift surgery depending on: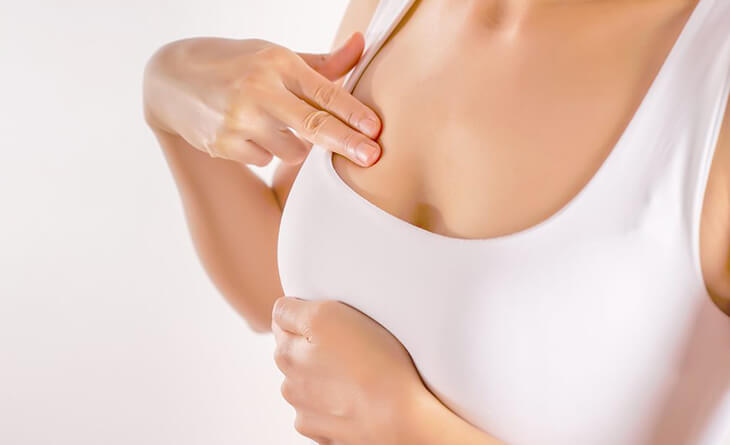 Preparation
Any plastic surgeon will take you through all the following steps:
Procedure
The various steps are:
Some incision lines might get concealed in natural breast contours while some remain visible. It is noteworthy that incision lines from breast lift are permanent – requiring years to fade away.
Post-Surgery Care
Post operatively, bandages are applied to the incisions and an elastic bandage or support bra is used in order to provide support to the breasts during healing. Excess blood and fluid collecting inside gets drained through a small tube placed under skin.
Recovery
Medications are available to hasten the recovery process. Apart from these, one would have to be thorough with breast care and check up with the doctor at regular intervals especially if anything surfaces.
Conclusion
Breast lift surgery is a very rewarding surgery which can boost the confidence of a female, the way they see their enhanced image in the mirror. This can lead to a change in their posture, attitude and lifestyle, which can bring a positive energy in them.