Discover A New You
Recapture the beauty of self-confidence.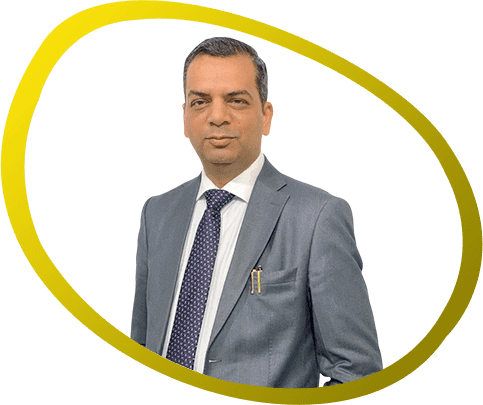 Dr. Lokesh Handa
M.S, M.Ch
Sr Consultant Plastic, Aesthetic and Hair Transplant Surgeon
Look At The Difference
Before And After Procedures
Doctor Lokesh Handa is simply amazing. He is highly competent and very thorough in his explanations for expectations. He is also very patient and is a great listener. He truly seeks to understand what the patient wants. He took his time with me and answered all of my questions and also offered his insight into the procedural options for my case. In addition, his staff is amazing. They too are friendly, professional and caring. I was so nervous and they eased me and feel so comfortable…..
Dr Lokesh Handa is not only a very good, he is a great human being. Took time to explain the entire procedure to me in a very friendly manner. The surgery was smooth and comfortable and I didn't experience any pain. The result looks super awesome and it will only get better with time. I would definitely recommend Dr Handa to anyone with the same problem.
Dr. Lokesh Handa
Hair loss affects millions worldwide, causing frustration, self-consciousness, and a desperate search for effective remedies. Luckily, hair transplant in Delhi...
Read more...
Dr. Lokesh Handa
Liposuction has evolved as one of the most popular cosmetic surgery procedures currently performed by plastic surgeons worldwide.
Dr. Lokesh Handa
Liposuction surgery in Delhi is one of the most popular cosmetic procedures performed by plastic surgeons. It has evolved over...