About Liposuction
Under the liposuction procedure, eliminating extra fat deposits and correcting body contours is done to slim and reshape certain body parts.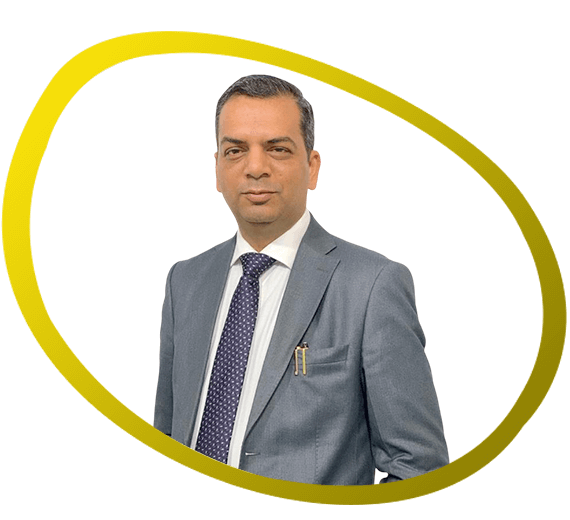 Dr. Lokesh Handa is Sr Consultant Plastic, Aesthetic and Hair Transplant Surgeon with a M.S, M.Ch qualification and 25 years of experience to back his expertise in the domain of aesthetic surgeries.

ISAPS
(International Society of Aesthetic Plastic Surgeons)

APSI
(Association of Plastic Surgeons of India)

IAAPS
(Indian Association of Aesthetic Plastic Surgeons)
Why Choose Med Esthetiks ?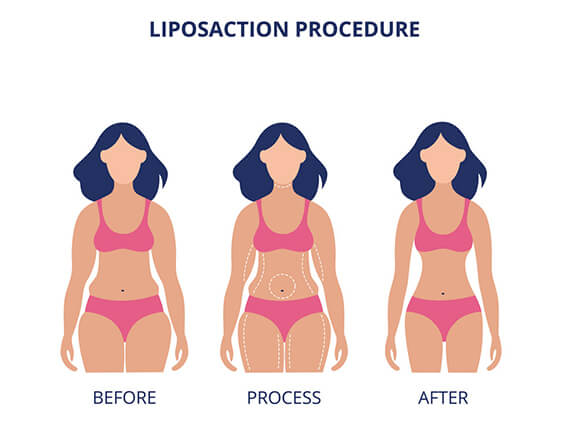 Frequently Asked Questions
The fee for liposuction usually depends on how many areas are treated by liposuction. When only one area is treated by liposuction the fee is less than when multiple areas are treated.
A good candidate for liposuction is defined as any person who has realistic expectations, is in good health and is likely to be happy with the results of liposuction. Although liposuction can often provide very substantial improvements, it is rare for liposuction results to be absolutely perfect.
A tummy tuck (abdominoplasty) is a major surgical procedure requiring general anesthesia, and involves liposuction and excision to remove fat, plus a large excision of skin. In many patients (but not all) liposuction of the abdomen can often provide equivalent or better results than a tummy tuck. Because liposuction is safer and causes less scarring compared to tummy tucks, abdominal liposuction is now far more common than are tummy tucks.
Yes. Almost everyone has some degree of anxiety before having a surgical procedure, including liposuction. Some people have more anxiety than others.
During the two days immediately after liposuction, the amount of pain experienced depends on the type of anesthesia used for liposuction. Soreness is usually the most intense 2 to 4 days after liposuction and then decreases steadily. The tenderness and soreness typically is quite bothersome for up to 4 weeks, but gradually subsides over the following next 4 to 8 weeks.