Our Successful Hair Transplant Results!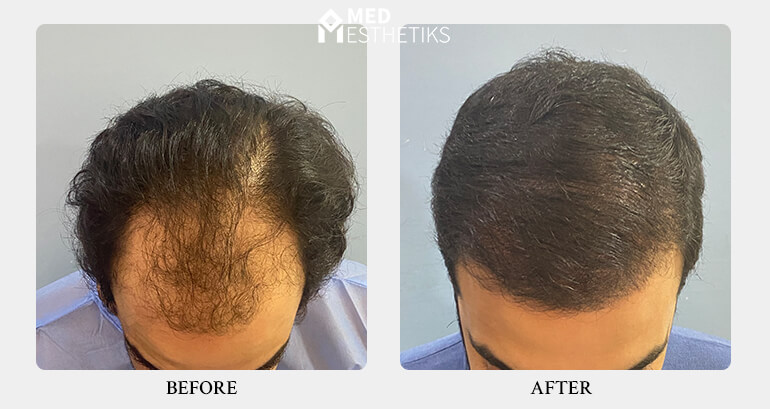 Hair Transplant Surgery Results …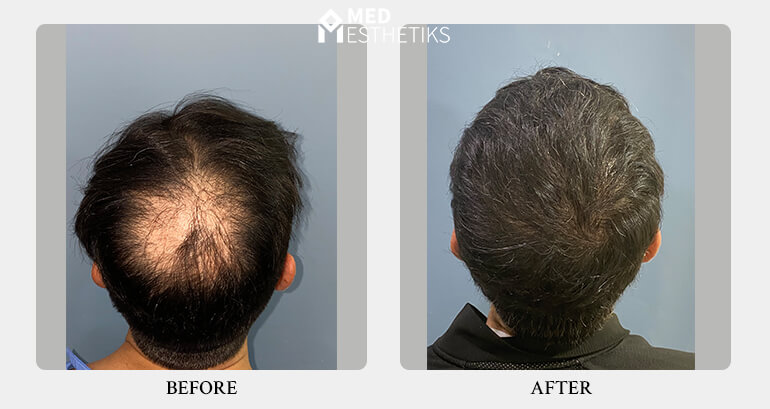 Hair Transplant Surgery Results …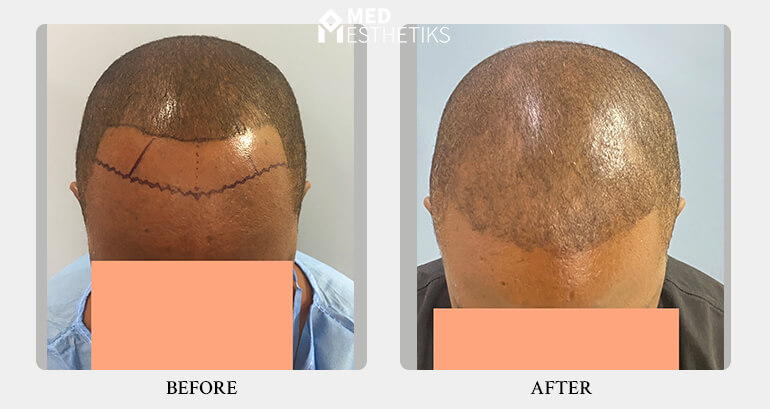 Hair Transplant Surgery Results …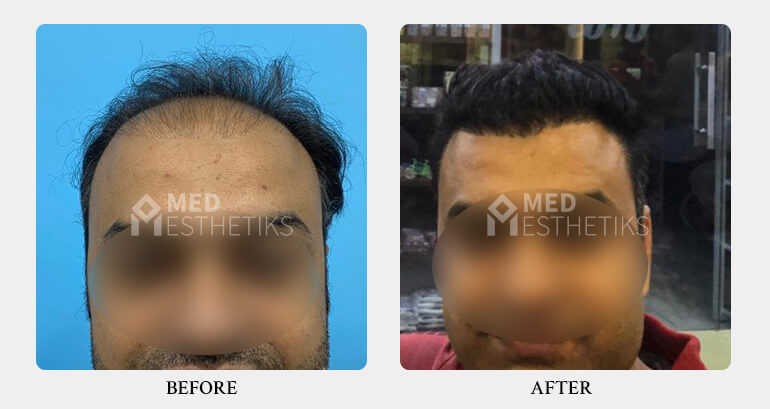 Hair Transplant Surgery Results …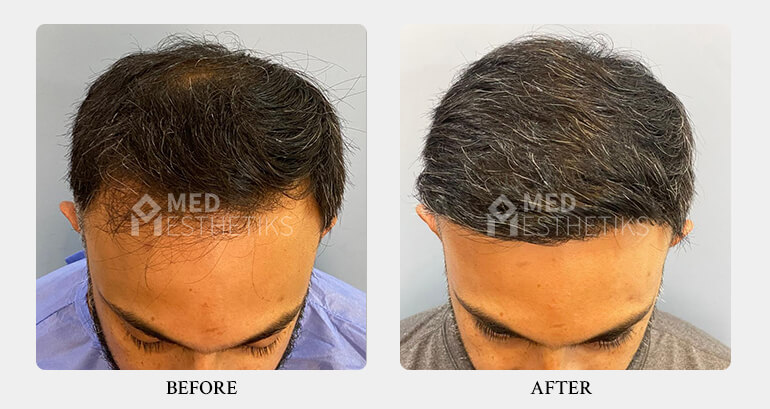 Hair Transplant Surgery Results …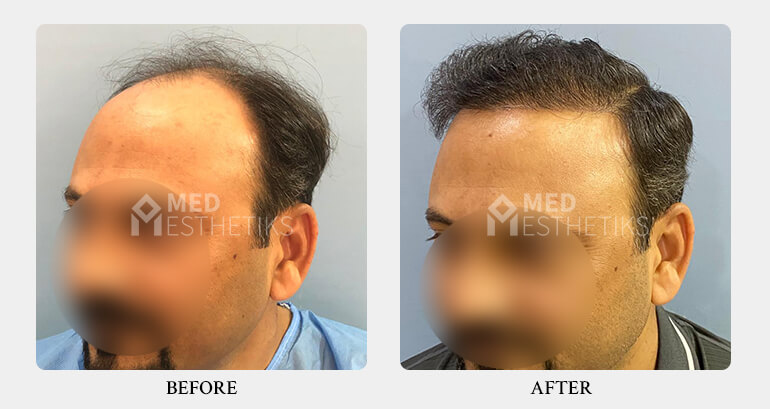 Hair Transplant Surgery Results …
Request a callback!
Please fill the form. Our experts will get back to you soon.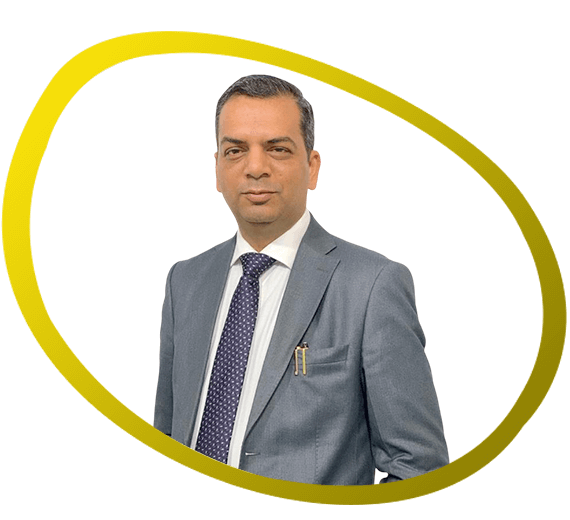 Dr. Lokesh Handa
M.S, M.Ch
Sr Consultant Plastic, Aesthetic and Hair Transplant Surgeon
Dr. Lokesh Handa is an experienced Cosmetic and Hair transplant surgeon. Having done his training in Plastic Surgery speciality from one of the prestigious colleges of India, he started his clinical practice in New Delhi, where he utilised his skills in Trauma and Reconstructive surgeries, Cleft surgeries (in association with Smile Train) and also started his cosmetic practice, with major work in Hair Transplant. He also worked as a Senior Consultant for 2 years in Enhance which is a leading chain of Hair Transplant and Cosmetic Surgery Clinics across North India before relocating to Dubai. He has worked in Dubai for 4 years as a Specialist Plastic Surgeon (DHA Licensed) in a reputed Aesthetic Clinic Cocoona and now has started his Aesthetic Surgery Centre – MED ESTHETIKS.
Why Medesthetiks for Hair Transplant?
Ekta Singh
2 months ago
I get my surgery done by doctor Lokesh Handa and I can't explain how satisfy and happy I am. He was done great job the result is totally satisfying. ...
Nitesh Pundhir
1 month ago
My hairline looks natural and my hair is thicker than in my 20s with a youthful appearance. I don't get sunburns on my head.
Karima Nakkouri
2 months ago
I would like to thank dr. Lokesh from deep inside for the amazing experience I had with him as my surgeon. He was so attentive to my needs..
Andrew C
2 weeks ago
Very happy with the services provided and the outcome. Thanks to Dr Lokesh Handa and his team...
Rajshree Pattanaik
6 months ago
Recently got to know about med esthetiks….DR. Lokesh is such a nice person glad to know about med esthetiks.
Request a callback!
Please fill the form. Our experts will get back to you soon.
Frequently Asked Questions
A hair transplant is a surgery done to add hair to the areas of the scalp that are balding or thinning. A surgeon takes grafts from healthy donor hair area and transfers them to the balding areas. This procedure is also known as hair restoration.
A typical hair transplant surgery takes approximately 6 – 8 hours. The duration of the surgery also depends on the severity of the hair loss and the area that needs transplanting.
The cost of a hair transplant surgery depends on the degree of baldness and the no. of grafts required. Each graft costs approximately Rs.30 – Rs.50; exclusive of any tax, a single graft contains 3 – 4 hair follicles. So depending on the total amount of grafts required, the total cost of a hair transplant falls under the range of Rs.50,000 – Rs.2,00,000. This can be less or more, depending on the areas involved
Yes, your hair will grow like natural hair on your head. You can grow it out or keep it short, you can cut it, and it will grow back; you can style, colour and keep it however you want. It will be just like your natural hair.
No, it is a painless procedure. It does not hurt as you are given local anaesthesia before and during the surgery. You are also given post-op pain medications to relieve any pain that may happen post-operatively.
After surgery, you should rest for at least 2-3 days before getting back to work and no exertion or high-intensity workouts until at least 2 – 3 weeks after the transplant.
A hair transplant procedure is a relatively safe and straightforward procedure but, just as all surgeries have some risks or side effects, this too may have certain after-effects like minor pain or swelling, thinning or scarring but, these are all temporary symptoms and will heal within a few days of the procedure.
Yes, we do provide packages inclusive of accommodation and airport transfer, the packages can be customized as per the client need.